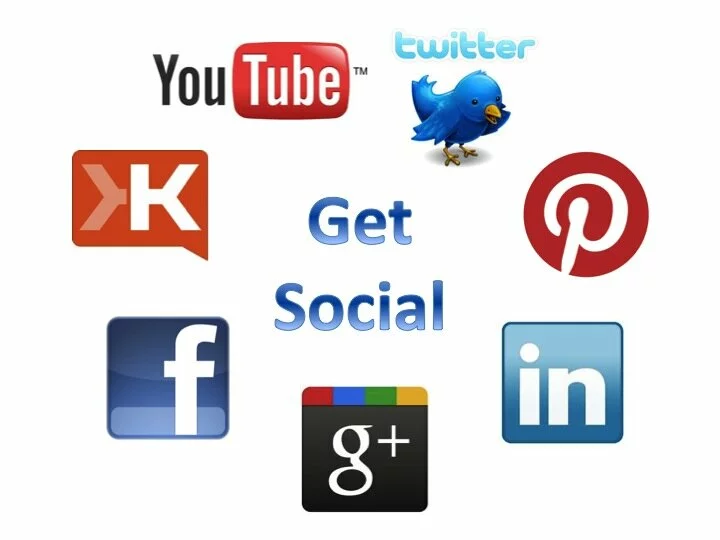 Social Media Branding and YOU. Who are you in the real world and how will you reflect yourself in your marketing efforts? This is a question you should ask yourself. How can you stand out and make a difference? Branding, is a story of who you are and the influence that you gain from the relationships you have with people. You must tailor yourself to any audience you want to attract and keep true to your online personality.
*Who is your target audience?
*How can you bring value to them?
*How do you want them to remember you?
People want to engage with people they like and in turn once they trust you,  they will want to buy and have dealings with you.  Constantly manage and update your content in your blogs.
You want to be someone who people want to listen to. The best brand story is the one that is left untold. Learn to open up a conversation and engage them in something that is useful and of value to them. You need to have the ability to tell a story about YOU.  Being a student of Tony Robbins,  I will tell you that you must have a lot of passion and have persistence in your Social Media strategies.  What is your Passion? Figure out what is your purpose? Figure out what defines you, because if you do not someone is going to do it for you. If you are going to choose a brand to market, make sure it is something that you can sink your teeth into and feel the love an where you want to go with it.
Do 1 thing real real well. Be the best in your niche. Learn everything you can about what you are about to market, and don't worry it will take you some time. Don't tell people what you want to be, be humble and just do it. Not to long ago, I was in Vegas and it just hit me- BAMMM. Everything there is "Brand" City. Look at the hotels and that alone will tell you where you are in the world of branding. If you are at the New York Hotel  there, they have the best of NYC and what it has to offer in a little over 2.4 million square feet. They have the Coyote Ugly Bar, The famous Southern-style saloon with sexy drink-slinging, bar-dancing cuties.  You must meet expectations.
You must have the same experience as a past experience that you have had before. I went to Hawaii in 2010 and noticed that all the chains like Subway were there and people were going in there from the Ship that I was on and I wondered why? Why? Because they know what they are going to get. Ugh, why waste your time, instead of trying a local funky Sub Shop? You want to build an expectation on what you are trying to brand.  They had Dunkin out there,however, I opted for the Aloha Surf Local spot that had alot of Hawaiian flair and "pop" to their store- it was fun, the vibe was there.
Find what makes you stand out in the crowd. When you think of safe cars, what do you think of? I thought of Volvo. I remember those commercials when they would launch the car off a cliff and the mid of the vehicle was literally intact.
So think about some of these above items when you are trying to market and develop your brand. Who do you know who can help you reach your goals and expand your professional network. You should also think of connecting your contacts to gain a mutually beneficial relationship online and off.Lastly, buy your own domain names -NOW.  Whatever your name is…get it. Till next time.  
Enjoy Life & Live the way you've always Dreamed of!!!
Create a Great Day,
Carl Ramallo
Home Business Success Coach
⇨ Check OutMy Blog: https://AttractionMarketingBiz.com
⇨ Follow Me On Twitter: https://twitter.com/CarlRamallo
⇨ Connect With Me On Facebook:https://www.facebook.com/SuccessWithCarl
⇨ Connect With Me On www.Pinterest.com/PinCarl
⇨ Connect With Me On http://www.google.com/+CarlRamallo